The forms and movement training of Wudang style Tai Chi Chuan
The demands of modern living can leave us tired, stressed out, anxious and in need of deep relaxation, not to mention high quality exercise.
Tai Chi is the perfect ancient solution for modern urban living Londoners.
It exercises the entire body inside and out, developing the health and effective functioning of our internal organs and moving systems, as well as the strength and power of our muscles, bones and sinews.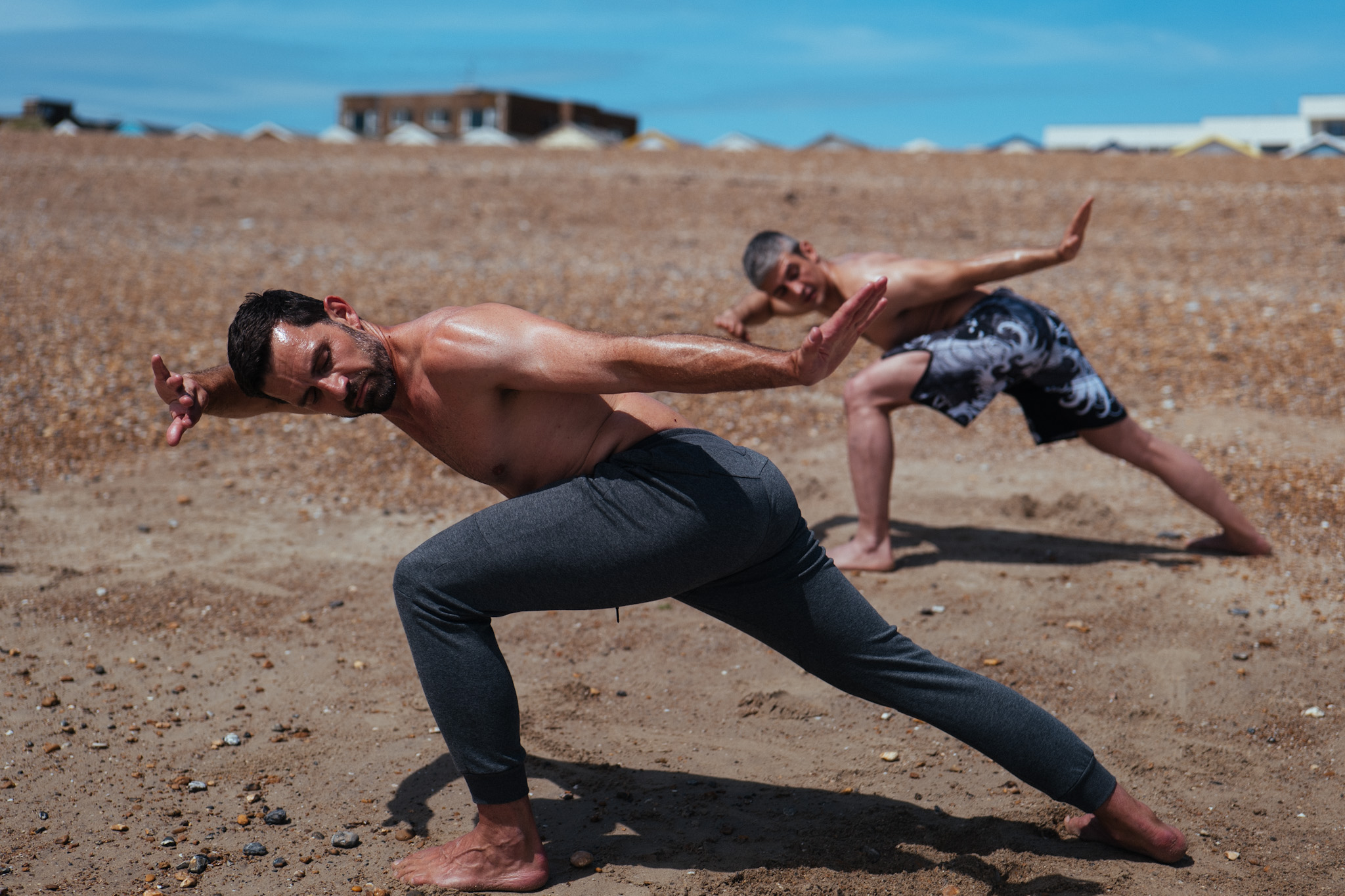 Tai Chi is also designed to develop high levels of tranquility – the antidote to the anxiety experienced by many people these days.
It also helps to build awareness and concentration skills which help to improve your performance in other areas of your life.
Another major benefit of traditional tai chi practice is that it can be done anywhere and doesn't need any equipment.
This means you can practice in your living room, kitchen, garden at any time – or head to an area of natural beauty and get an even more inspiring practice. It's a perfect form of exercise.
In the video below you can get a feel for some of the movements within the traditional long form and also the sabre form.
In the Tai Chi forms class we will be practicing;
The traditional Wudang Tai Chi long form in both square and round versions
The sword
The sabre
The spear
Tai Chi Internal Strength / Neigong
Classes run Mondays 7-9pm and cost £20.
To book WhatsApp or call Neil on 0751 552 2950 or email him NeilRosiak@mac.com